Why Is It Important to Put Video on Your Website?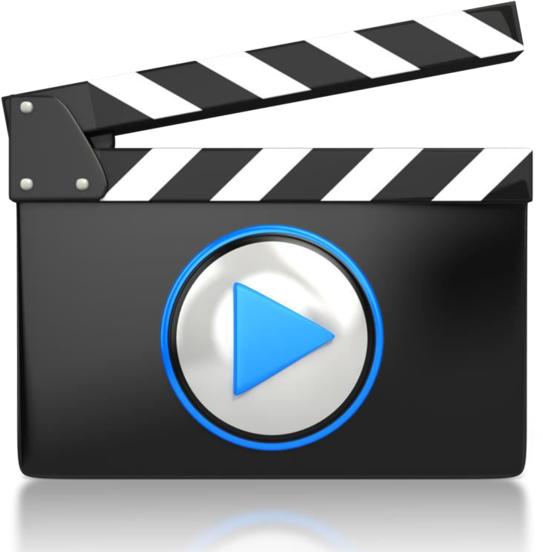 Ever heard anyone say "I won't see it until I believe it"? Well, that does seem to be quite the case in reality. It has been proven that websites with videos have a better output when compared to those with static content. Videos are more interesting and fun, in comparison to plain text. Branding with video has become a recent trend for obvious reasons. Videos allow site visitors to actually see what you have to offer. Here's why you need a video for business:
It makes your website more interactive – Featuring a video on your website can make it more personalized. Videos essentially help you establish personal connections with prospective clients. It is, indeed, the next best thing to meeting someone in person. Simply because people feel closer to you; maybe something like they've met you in person.

It sells your business 24/7 – It has been observed that 20% of visitors will read the majority of text on a w

ebsite,

while 80% are more inclined to watch the same information when presented in the video. Videos can help you create emotional appeal and somehow make your clients trust you more, of course, because if you're showing them something, you cannot possibly be making false promises. Business videos have been known to increase s

ales,

because people like to do business with/ purchase from people they are familiar with, and whom they like and trust, and they obviously get to know your business as well as yourself better through your video.

It engages visitors – It has been found that a visitor will stay on a website an average of 60 seconds if there is no video… while on the other hand, one with videos will probably be surfed for approximately 6 minutes! And 6 minutes can make a huge difference to your sales. Whether they like your product or not, they will have seen it. And maybe, at a later time, find the need to purchase it. So for you, there is really nothing to lose.
In short, Videos can inform, interest, attract, incite, or cause the site visitors to experience emotion and then act (hopefully, do business with you and/or purchase your product), moreover, they will be more likely to talk to their friends about your product/business. Eventually, with more people going to and browsing on your website, your online presence gets even better and your ranking might as well touch the sky; and that is what great SEO is all about!
It is said that in order to be a successful businessperson, one must put themselves in their customers' shoes and look at their business from that perspective. So, imagine yourself visiting a website with video content and one with no video content, which one would you feel more interested in?
Videos are, thus considered one of the most valuable SEO tools, and that is just what In Focus Studios (one of the best video production in North Carolina) are all about. There is nothing better than seeing something for yourself rather than relying on verbal promises. This does not, in any way, mean that you pay any less attention to the content of your website – the video is just an add on, the text that comes along with it matters just as much.