Tips For Creating Your First Company Video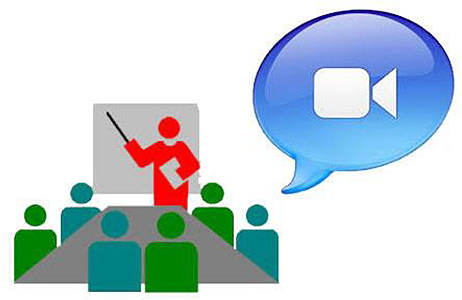 You have decided the time was right to create your first company video. Here are some pointers to help you create a video that will make your company proud.
1. Planning is Essential
Figuring out your budget and writing a script isn't the most exciting part of the project, but if not done, things can start off in the wrong direction very quickly. Set a schedule for choosing a team, scripting, filming and editing. Make it achievable and do not stray from it.
2. Know Your Audience
Make sure you know who will be viewing your video from the start. A video about financial advise will look and feel very different from a promotional video for the sale of a new home.
3. Pick Your Partners Wisely
It is ok to call a professional when you get stuck. Don't fool yourself into thinking you can do something you are not experienced with. Though it may be your first video, it doesn't mean you need to work with an inexperienced crew. Don't make this the last video you will ever be asked to work on.
4. Get those Creative Juices Flowing
Figure out how you want to communicate your message. Brainstorm some creative ideas with your team. Be bold, be original but do your research as to what your audience wants.
5. Details are Important
What makes a video great are the little things. Notice the lighting, the audio or any typo. Take ownership of this during the start up stage of the production.
I trust that these tips will help you achieve the video you intended to produce. Feel free to add any other tips you may have that makes your production run smoothly.